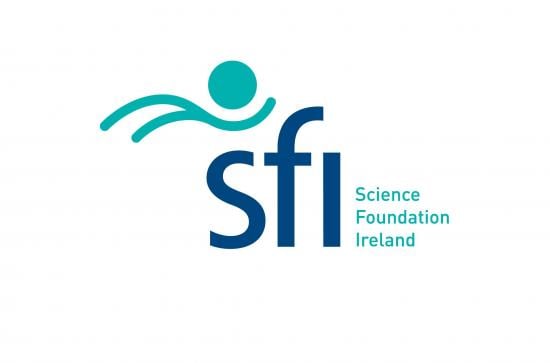 Friday, May 9, 2014 - 00:00
In recognition of Maynooth University 's excellence in the field of science and engineering, Maynooth University faculty members Dr Emmanuelle Graciet and Professor John Ringwood have been awarded major project funding as part of a new €47 million research fund delivered by Science Foundation Ireland Investigators Programme (SFI).
The announcement was made by the Minister for Jobs, Enterprise and Innovation, Richard Bruton TD and the Minister for Research and Innovation Seán Sherlock TD. The Programme will provide funding over a three to five year period, for 36 different research projects involving over 200 researchers. Funding for each project will range from €400,000 to €3.1 million. These projects were selected on the basis of their potential to improve Ireland's economic and societal development, and were chosen by competitive peer review by 400 international scientists, focusing on excellent research with a potential impact.
Maynooth UniversityBiology Professor Emmanuelle Graciet has been awarded €799,910 for her research into sustainable food, focusing primarily on agricultural issues such as crop yield and the potentially catastrophic impact of plant infections causing food shortages in the developing world. Professor Graciet's research will investigate novel insights into the mechanisms underlying plant immunity, which she believes will develop new methods for reducing the economic impact of plant infections. Amongst the anticipated outcomes of the project is the development of improved turnip and rapeseed plants which are more resistant to infections.
Also awarded by Science Foundation Ireland was Maynooth University Professor of Electronic Engineering John Ringwood for innovative research into wave energy development. Professor Ringwood was awarded €1,479,862 toward the development of the next generation of controllers for wave energy devices.
Ends.