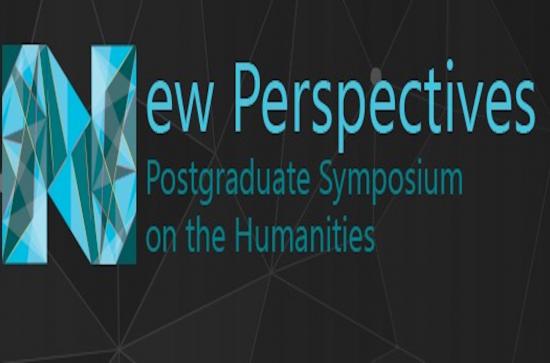 Monday, May 22, 2017 - 11:15
NEW PERSPECTIVES: CALL FOR PAPERS
The New Perspectives: Postgraduate Symposium on the Humanities (NPPSH), which will take place on the 19 and 20 of October 2017 in Maynooth University, is now presenting its call for papers. Designed and organised by postgraduate students, for postgraduate students, NPPSH is aimed at highlighting the scope and depth of emerging humanities research. This year, we are also extending our call to our international counterparts, with a view to creating links between humanities research at home and abroad.
We invite submissions from PhD and Masters students for short papers (10 minutes), long papers (20 minutes), and posters (size A0 portrait) centred around this theme of 'Progress and Degeneration'. Students working in a non-humanities field who are conducting research with potential impact on the humanities are also encouraged to submit. Topics may include, but are not limited to:
Post-truth – the humanities in a time of propaganda and 'fake news'
Ideas, norms and cultures in social transformation
The role of representation in enabling social agency
Building walls and breaking barriers – xenophobia and resistance
Society in an era of mass-migration
Inclusion and intersectionality
Climate change – representing and responding to environmental threats
The role of activism in the humanities
The emergence and significance of Digital Humanities
Peripherality economies, cultures, and the emergence of the precariat
The forms and functions of nationalism in post-Brexit Europe
Communal identity and collectivism in a networked age
Identity and cultural politics
Learning from history – linking past and present
'Progress' and 'degeneration' in other historical eraThe inaugural NPPSH was organised in 2016 by postgraduate researchers in Maynooth University, with the support of An Foras Feasa, Maynooth University's Humanities Research Institute, and also the Department of Media. Held over two days in October 2016, this symposium proved a huge success, bringing together a wide range of scholars working in diverse areas of research – from the works of Jane Austen to the cinema of South America, and from online historical role-playing games to the AIDS 'Quilt' project – to explore the ways in which we are re-thinking and re-examining humanities research.