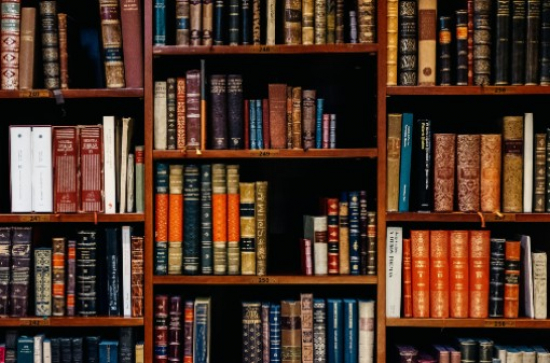 Friday, March 25, 2022 - 17:15
The pandemic period, with its lockdowns and empty campuses, was a period where university staff did their best to deal with everything that was thrown at them. Departments were dispersed, but pulled together under isolating conditions. Inevitably, some things still slipped under the radar. When the Dept of Media Studies sat down together this year, they realised that every staff member had published or written a book during the Covid-19 years.
This festival of Lost and Future Books marks this achievement, introduces the works to the wider university community, and provides a moment for us to reflect on the multiple ways in which the staff of the university made the best of a challenging time.
The event will be introduced by the Dean of the Faculty of Arts, Celtic Studies and Philosophy, Professor Colin Graham, and feature short book presentations, followed by a reception.
Please use the following link for an overview of the books published so far.