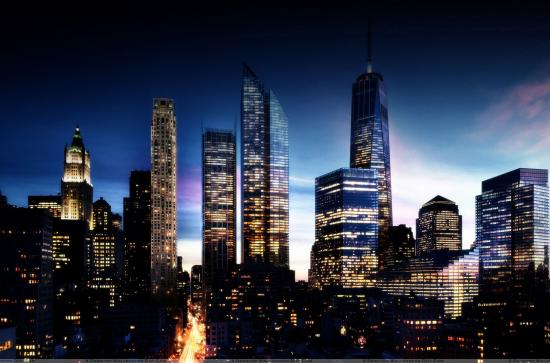 Tuesday, March 25, 2014 - 00:00
NIRSA at Maynooth University has launched 'The Programmable City' project, a study into how software and technology influences how we live, work and operate in cities.
The five year project, led by Professor Rob Kitchin, has received €2.3 million funding from the European Research Council and Science Foundation Ireland. The project analyses how information on citizens and places is captured and processed as data, how software is used to govern and manage modern cities, and how our everyday behaviour within a city is influenced by software.
Launching the Programmable City Project, Minister of State at the Department of Enterprise, Jobs & Innovation, Sean Sherlock TD ,"As our cities and towns expand, we face greater challenges in terms of energy use, transport systems and quality of life issues. Using the best of our scientific minds, led by Prof Rob Kitchin, we can devise technological solutions to meet these challenges so that the quality of peoples' lives are enhanced and scarce resources are allocated efficiently".
Discussing the project, Professor Rob Kitchin, Project Leader, The Programmable City said: "Software is now essential to the functioning of cities, a vital element in the operation and governance of travel, the built environment, consumption, work, home life, services and utilities, and today's conference addresses how data and technology can be used to impact how we live within urban areas. The event features some leading international and domestic experts in technology and urbanism and explores the key questions concerning the nature of software and how it is reshaping how we understand, manage, work and live in the city."
The Programmable City features a team of ten researchers (Project Leader, Postdoctoral researchers and PhD students) and focusses on Boston, ranked number one in terms of smart cities across the world with 52 universities, including Harvard and MIT, and many start-up IT companies and open government initiatives, and Dublin, one of Europe's key technology hubs.
A diverse range of methodologies will be employed as part of the project, including interviews, workplace ethnographies, digital audits, discourse analysis of policy and company documents, and the development of a new method, algorithm archaeology. The project will provide new theoretical tools and rich empirical evidence for thinking through the new era of programmable urbanism.
Ends