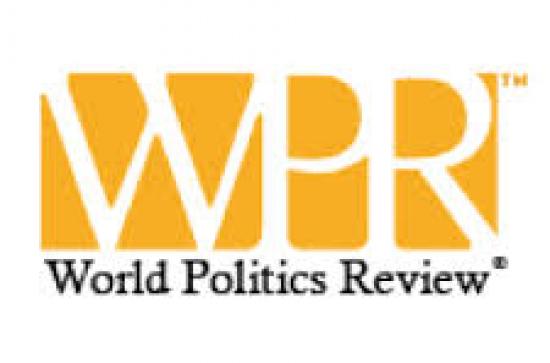 Wednesday, February 25, 2015 - 00:00
Gene Carolan, a John & Pat Hume Scholar with Maynooth University Department of Law, recently published an article in World Politics Review.
Gene's article explored the obstacles that now threaten the burgeoning peace process in the Philippines in the wake of a skirmish between Philippine police forces and the Moro Islamic Liberation Front, with whom the government signed a promising peace deal in March 2014.
Drawing on his own research in this field, Gene predicted that the political and legal institutions enshrined under last year's peace deal are stable enough to weather this unfortunate episode. However, Gene was wary of other armed groups who are not party to that deal and who operate outside of the legal realm. He noted that this episode highlights the danger these groups pose to the stability of the agreement.
Gene's doctoral research critically evaluates the protracted peace processes in Sierra Leone, Sudan and the Philippines, with a view to identifying the legal provisions that were central to the stability of the successful agreements, and those provisions that were detrimental to their predecessors.