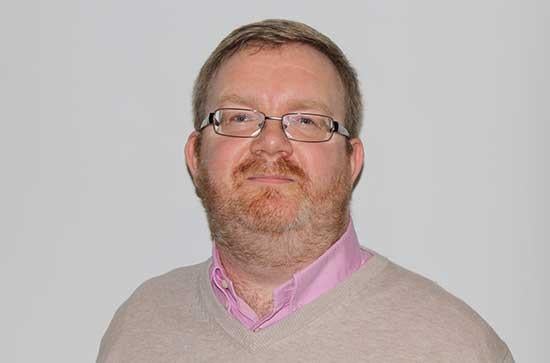 Friday, February 13, 2015 - 00:00
Dr Fergus Ryan, Lecturer in Law, discusses the Children and Family Relationships Bill on Newstalk.
On Saturday, 7 February 2015, Dr Fergus Ryan of Maynooth University Department of Law discussed the upcoming Children and Family Relationships Bill on Newstalk FM's Global Village. The Bill aims to modernise Irish law on parenting, guardianship, custody and adoption.
Dr Ryan discussed, in particular, the proposals on assisted human reproduction, guardianship for unmarried fathers and, more generally, the recognition of diverse families in Irish and international law.
Presenter Dil Wickremasinghe was also joined by Colette Browne of the Irish Independent and Margaret Dromey of Treoir, an advice and advocacy service for unmarried parents. Dr Ryan was previously involved in drafting the former Equality Authority's response to the General Scheme of the Bill.

The interview can be listened to in full online (from 15:00 minutes in).