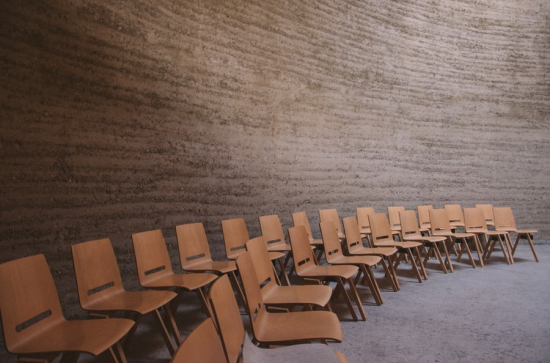 Tuesday, March 22, 2022 - 15:00
The Department of English is delighted to host author Sophie White as our special guest on Tuesday, March 29th at 1pm.

This is the second event in a series coordinated by our inaugural Arts Council Writer in Residence, Louise O'Neill.
Sophie White is a best-selling author and podcaster. Her first book, the memoir Recipes for a Nervous Breakdown, was shortlisted for the Irish Book Awards. Her second book and first novel, Filter This, was also shortlisted for the Irish Book Awards. Her third book, Corpsing: My Body and Other Horror Stories, has been hailed as 'painful, powerful, visceral and spiritual' by Marian Keyes. She also co-hosts the popular paranormal podcast 'The Creep Dive'. She has been a columnist for the Sunday Independent for nine years, currently writing her weekly 'Nobody Tells You' column for their LIFE magazine. She been nominated three times for Journalist of the Year at the Irish Magazine Awards.
Her latest novel, The Snag List, will release on April 21st, 2022, and is available for pre-order now.
This event will be held in Meeting Room 1 in the Eolas building at 1pm. For those who cannot attend in-person, the event will also be streamed on Zoom. You can register here.