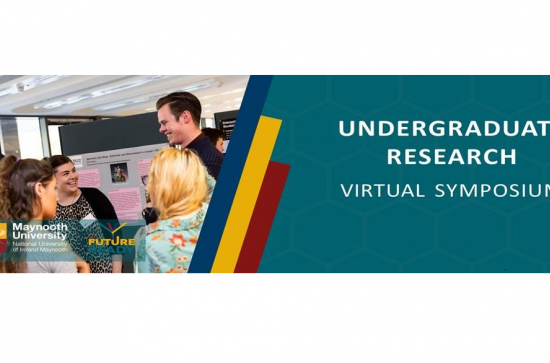 Thursday, October 29, 2020 - 16:00
Warmest congratulations to Hillary Joy Mullen for her excellent presentation at the 2020 Undergraduate Research Virtual Symposium. Hillary was recognised for presenting her research project and the SPUR programme. The judges, Dr Caitlín Nic Íomhair, Prof Mary Murphy, Dr Aphra Kerr, Prof Ronan Farrell and Prof Denise Rooney were faced with a tough task due to the very high standard of undergraduate research that was achieved this year.
Hillary's project explored 'Online foundational learning: Creating an innovative online module for postgraduate law students'. Her project mentors were Dr Edana Richardson and Prof Michael Doherty.
Well done Hillary!