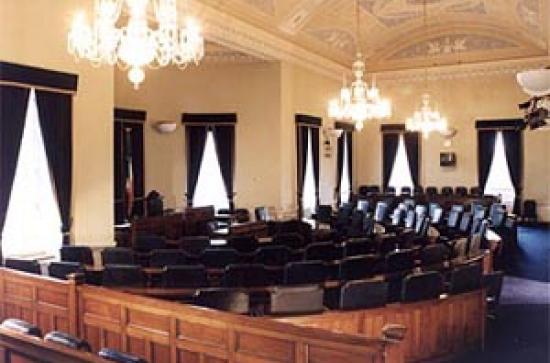 Monday, February 23, 2015 - 00:00
An Adoption (Information and Identity) Bill, drafted by Dr Fergus Ryan of Maynooth University Department of Law, passed all remaining stages in the Oireachtas on Wednesday, 18 February 2015.
The Bill seeks to provide adopted people with a right to obtain their birth certificates and other personal data, following the completion of a prescribed process. The Bill seeks to establish a process whereby the Adoption Authority will seek to identify and make contact with the natural parents, allowing the natural parents to express their wishes in relation to the possibility of contact with the adopted person. The Bill affirms the child's right to know the identity of the natural parent, and to access his or her original birth certificate, while safeguarding the contact details of the parent in cases where they do not wish to make contact with the adopted person. In particular, the Bill seeks to achieve an appropriate balance between the right to identity and the right to privacy.

The Bill was commissioned by Senator Averil Power and co-sponsored and spearheaded by Senator Power, Senator Jillian Van Turnhout and Senator Fidelma Healy Eames. Senator Power was herself adopted as a child, while Senator Healy Eames is an adoptive mother. Senator Van Turnhout is former CEO of the Children's Rights Alliance and one of Ireland's leading children's rights advocates. The Bill received support from across the political divide.
The Bill was drafted by Dr Fergus Ryan of the Department of Law, who also drafted committee stage amendments to the Bill.

The Bill as initiated and as passed by the Seanad can be viewed online.
See also the coverage on RTÉ News.

Fergus lectures in Family Law, as part of the Department of Law's LLB, and lectures in Marriage and the Law and in Gender, Sexuality and Law, as part of the Department's LLM (Global Legal Studies) and LLM (International Business Law) programmes.