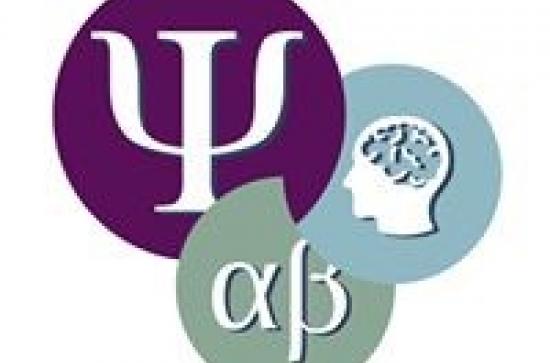 Wednesday, May 17, 2017 - 09:45
The Psychological Society of Ireland (PSI) student congress was held at NUI Galway on April 7th and 8th of this year and MU was well represented in terms of quality research presentations.
In the undergraduate category, Mairead Healy was highly commended for her oral presentation, while Dawn Higgins won the overall prize for best Poster Presentation. In the postgraduate category,
Sean Boyle was highly commended for his oral presentation.

MU was also awarded the honour of hosting the PSI congress in 2018, thanks to the hard work and dedication of members of the MU Psychological Society. Pictured are MU attendees at the congress in Galway, April 8th 2017.