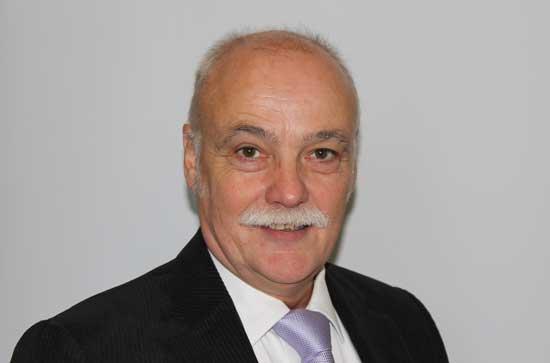 Technical Officer
IVI Building
Ground
20
(01) 708 6718
About
Mr Paul Keegan joined the Music Department in September 2012. While his background is in IT, his passion has always been in music and recording.
Paul's role as Technical Officer combines a number of roles within the Music Department. He is responsible for music technology tutoring in the Audient studio and maintaining the studio and equipment, first line IT support and the maintaining of the department's website, Asset Registry and the operational readiness of the studio. He provides recording opportunities at all our Lunchtime Concerts, Research Seminars and Conferences. He also tutors an introductory class to 1st year students in the studio.
He was educated in Belvedere College, received his Bachelor of Science Degree in Information Technology through Dublin City University and his Mixing qualification from Berklee College MA. In business he started in technical roles and worked his way through to Management, finishing as a business owner in IT Service Management and Best Practice, working for a global organisation. As a consultant in IT he presented design solutions to corporate level customers, their partners and business leaders in Ireland, England, France, Italy and America. In his role of educator and Business Owner within the IT industry, he ran courses for staff and clients on a number of IT / Customer Support related topics and platforms. He developed processes and procedures during the era of Outsourcing in Business and was certified in ITSM.
His musical interest is wide and varied. He originally moved in traditional music circles singing Sea Shanty music and played in the Dublin traditional circuit before developing his passion for recording. This 'hobby' grew and he developed his own recording studio. He recorded mostly local groups, young struggling artists, parish focused choirs and soloists. He started on classic reel-to-reel analogue recording and finished with a hybrid analogue/digital design. He is credited on a number of CDs including artists like Liam Lawton, Ian Callanan and Marie Dunne.
Paul's decision to move out of IT and pursue his musical recording passion gave him the freedom to offer his experience, both as an educator and as a sound & mixing engineer to others, and he presented FETAC courses in Sound Recording, Mixing and Production. He also provided support in IT to his local Parish of Maynooth. His role in the Music Department as Technical Officer is a perfect match of both his passions in IT and recording/mixing music.