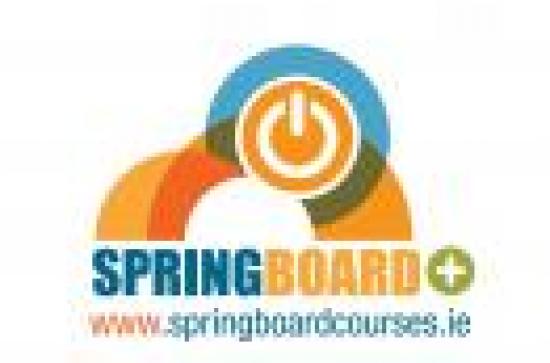 Thursday, June 30, 2016 - 12:15
The Department of Mathematics and Statistics at Maynooth University seeks applications for our new Higher Diploma in Data Analytics. Fees are covered by Springboard+ for successful applicants. The course is suitable for those with a level 8 degree with some Mathematical content.
See our Data Analytics page for more information.