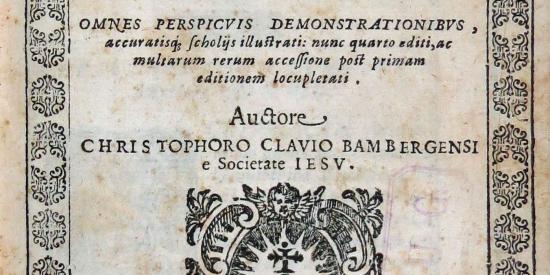 An exhibition of pre-1700 copies of Euclid's Elements and related texts will launch in the Russell Library on Wednesday the 27th of June at 17:00. This exhibition will run until the end of July, and is part of of Reading Euclid: Euclid's Elements of Geometry in Early Modern Britain and Ireland.
When: Wednesday, 27 June 2018
Professor Idemauro Lara, University of São Paulo, will give a talk titled "Transition models and tests for stationarity".
When: Wednesday, 18 July 2018