Please consult Moodle for each of your individual modules before coming to class.
Due to class size restrictions you may be allocated a group and timetabled to come to class in groups.
You may not be in the group timetabled to come to class in the first timetabled slot for the module.
You need to check module arrangements to prevent overcrowding in class and corridors.
Please click on the tabs below for information about the undergraduate and postgraduate programmes for the coming year.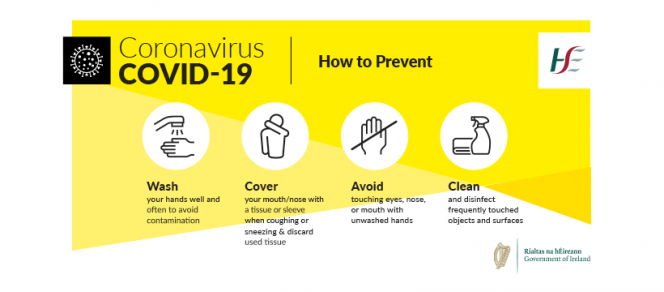 ​