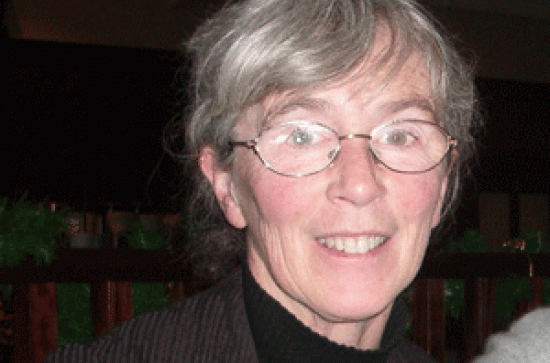 Tuesday, February 13, 2018 - 18:00
Maynooth University commemorated the Irish Revolution with a lecture on Tuesday, 13 February by Catherine Marshall (art historian, curator and writer). This lecture, which took place in Maynooth University library, coincided with the annual student and staff art exhibition organised by Susan Durack (MU Library).

Catherine is adviser to the Arts Council's Touring Experiment and was appointed as first head of collections at the Irish Museum of Modern Art in 1995. She also edited Volume V: The Twentieth Century in the RIA's series Art and Architecture of Ireland and is an external member of the Maynooth University Art Committee.

Catherine's thought-provoking paper titled 'Whose Revolution was it anyway? Artists' responses to the struggle for independence' was very well received by an audience of staff, students and members of the public.