Sarah Sheil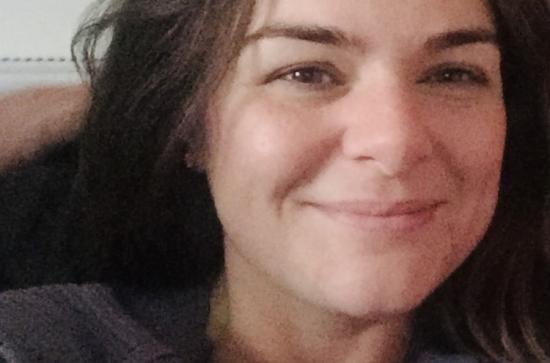 Aviation Recruitment Consultant
Dublin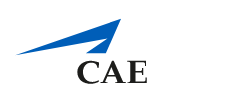 Human resources, recruitment and training
BA Business and Anthropology
2015
After I graduated from Maynooth University, I began working in the bank, working in the mortgage arrears unit. After two years, I decided to move to a career in recuitment as I enjoy working with people and one of the biggest decisions we make in our lives relates to our careers. I applied to a few different recruitment firms and recieved a call to interview with a large and well known company. This was the first interviewer that told me he saw my CV and wanted to speak with me as he thought my choice of degree was very interesting and wanted to discuss in more detail. After three rounds of interviews, I got the job and stayed with this firm for two years. I decided to look around at other positions and that was when I saw an advertisment for my current employer, CAE Parc Aviation. The position was for a recruiment consultant but there was something very different about this position. I would be recruiting Aviaiton Personnel and Pilots from all over the world to interview and work for Airlines and Aviation Buisnesses worldwide. For my first interview I met with the department director and he told me that when he saw anthropology on my CV he wanted to meet me as he wanted to know more about anthopology and my studies. His only knowledge of anthropology at the time was very limited. After three rounds of interviews, I was hired and my career went from good to fantastic.

Busienss Development - Speaking with potential clients to generate new business. This can be with airlines, MRO'S, ATCO's, Commercial Aviation, Aviation Operators, the list is endless.
Travelling to meet potential or current clients and gathering all information about the role, the company, the location and the country.
Candidate Recruitment - Advertising new positons, filtering applications, contacting potential candidates.
I was heavely involved in an airline set up which was very exciting and interesting. This involved arranging simulators for pilots to be examined in and on occasion, I have had a go of the simulator myself!
I have also visited many MROs and have seen planes being built, painted and refurbished.
I found it on a jobsite after weeks of searching for different roles that interested me. I applied to many positions but none really interested me enough to take the next step until I came across the advert for my current role.
Think hard about what you want to do. What are your interests? Where do you see yourself in 10 years? Remember that every job is experience and will get you one step closer to where you want to be. Nothing is permanent and there are opportunities everywhere.