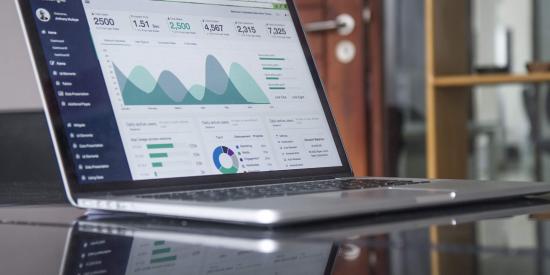 The presentation will review evidence of the protean career across cultures, its nature as a trait versus a state, ties to personality, and limitations as well as emerging research.
When: Friday, 26 April 2019
MU Entrepreneurship Summer School 2019 takes the dual importance of entrepreneurship in small firms and the innovation in large corporations into account and will introduce students to entrepreneurial thinking, creativity, and innovation activities in both types of organisations. Over this 5-day summer school, we have created an exciting programme combining the theoretical knowledge, industry practices and lots of fun activities.
When: Monday, 08 July 2019