News
Prof. Paul Moynagh recently delivered a talk "The Fire Inside - Is there a panacea?" that describes inflammation being a key underlying basis to many chronic diseases.
Date: Thursday, 05 December 2013
A research team led by Professor Kay Ohlendieck from Maynooth University 's Department of Biology has determined the molecular mechanisms of a particular form of sperm abnormalities called globozoospermia and found that the abnormal morphology of sperm cells plays a crucial role in infertility.
Date: Thursday, 17 October 2013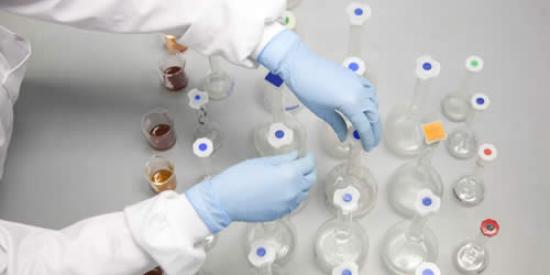 A research team at Maynooth University has made a breakthrough discovery by identifying a protein 'Pellino3' that may protect against inflammatory bowel diseases such as Crohn's disease.
Date: Monday, 29 July 2013
Pages