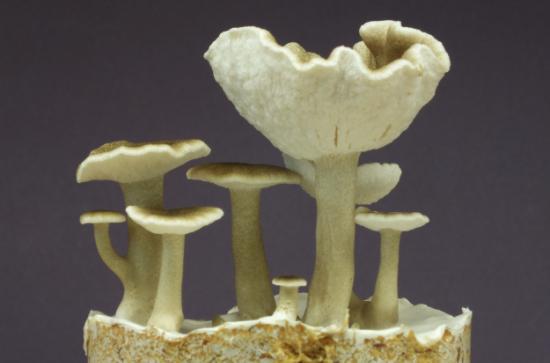 Friday, March 9, 2018 - 13:00
JH4, John Hume Building, North Campus
Dr. László Nagy, Fungal Genomics & Evolution Lab, Institute of Biochemistry, Hungarian Academy of Sciences will give a talk entitled, "In Search of a Minimal Genetic Toolkit of Complex Multicellularity in Fungi"
On Friday 9 March at 1.00pm in JH4, John Hume Building, North Campus, Maynooth University.
Find out more about László's research at his webpage.

All welcome to attend.