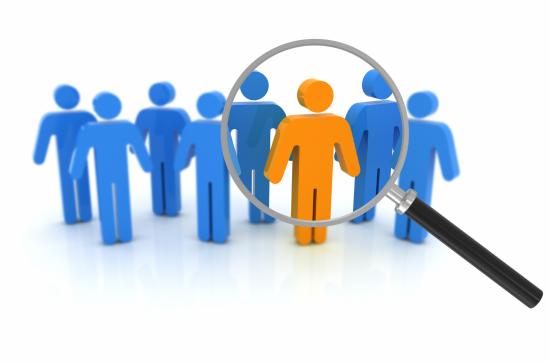 Wednesday, July 31, 2019 - 11:00
The Department of Anthropology is pleased to announce that a departmental PhD Teaching Studentship will be available for one student intending to commence PhD studies in October 2019.
Full time research degree students commencing study in October 2019, and who have a relevant firstclass or 2.1 honours in their primary degree, or have a relevant Master's degree, are eligible to apply for studentship support in the department. Students who are in receipt of a university scholarship or who have fees paid from external sources are not generally eligible.
The studentship will entail:
1.Full annual tuition fees support (approximately €6200 per annum);
2.A fixed stipend of €9007 per annum;
3.Duties as a Graduate Teaching Assistant with a requirement to undertake teaching supportduties for up to 25% of the notional study year. This will entail 455 hours of teaching supportduties in the course of a year, with not more than 20 hours in any one week. These duties will be carried out under the direction of the Head of Department, or a member of staff nominated by the Head.
Full details here including the application process:
Graduate Teaching Studentship 2019
Closing date for applications is Thursday, 8th August 2019