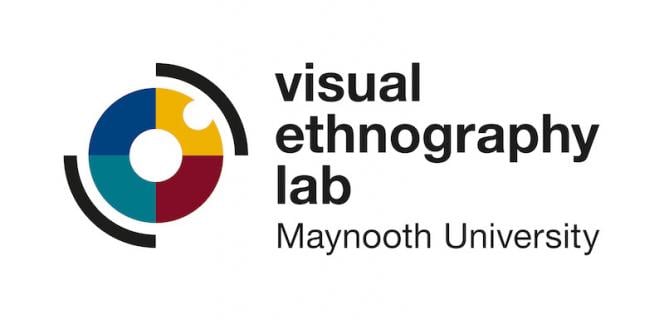 The Department of Anthropology has a Visual Ethnography Lab providing access to audiovisual recording equipment for fieldwork research and video editing. A a small studio space is available offering both an academic study background and a range of coloured paper backdrops, including a green screen for chroma key compositing. Students have access to a high specification iMAC running the latest full Adobe Creative Cloud Suite for photographic, video editing and design work. A range of HD camcorders, 4K mirrorless cameras, studio lights, tripods, and high quality microphones are available for long and short-term loan.
Formal training in audiovisual technology and field methods is available for Third Year Undergraduate Anthropology Students through the AN340 Visual Ethnography Module. On request, we may be able to offer some technical training in use of the equipment to other interested individuals.
To borrow the film making equipment you will need to complete an Equipment Loan Form available from the Department of Anthropology Office.
We encourage our students to add their films to our visual library and YouTube Channel.