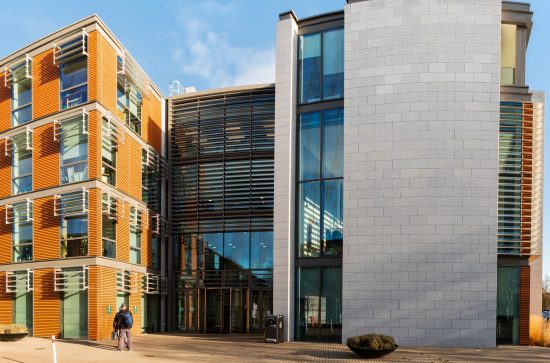 Tuesday, March 7, 2023 -

19:00

to

20:00
MS Teams
Doctor of Education (EdD) with Specialism programme, PAC Code MH06G will be accepting applications for entry in September 2023.

We are delighted to invite you to an online and in person information evening on Tuesday 7th March at 19:00 - 20:30. Our programme leader, Dr Rose Dolan, will lead this interactive session and there will be time for Q&A.
You will have an opportunity to meet with current students and recent graduates.
To assist you with your application, we will hold an online proposal writing workshop on Tuesday 14th March at 19:30 -20:30. We strongly recommend that you attend a workshop before finalising your application.

To register your interest please complete this short online form HERE (TEAMs invites to the online meetings will be issued via email 24 hours in advance).
Applications for this programme will be accepted through PAC. We recommend you review our website for details on the supporting documentation that is required as part of your application.
The PAC application system will remain open until 14th April 2023. Partial applications can be saved online until you are ready to submit.
If you have any questions or would like to speak to the Programme Leader, please email doctoredwithspecialism@mu.ie