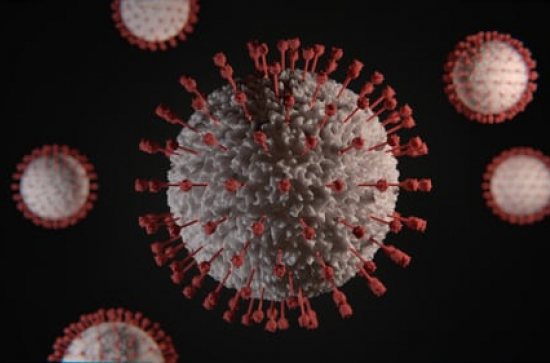 Wednesday, June 9, 2021 - 12:45
Dr Aisling McMahon (Maynooth University) has published a new co-authored paper with Dr Siva Thambisetty (LSE), Dr Hyo Yoon Kang (Kent University), Dr Luke McDonagh (LSE) and Prof Graham Dutfield (Leeds) forthcoming in the LSE Working Paper Series (2021). The paper entitled 'The TRIPS Intellectual Property Waiver Proposal: Creating the Right Incentives in Patent Law and Politics to end the COVID-19 Pandemic' provides a detailed analysis of the current TRIPS waiver proposal. The waiver was first proposed by India and South Africa in October 2020, and is now supported by more than 60 States. It proposes to temporarily suspend intellectual property rights under the TRIPS Agreement for COVID-19 health-technologies, including vaccines, medicines and diagnostics in order to create a pathway to achieve global equitable access for COVID-19 health-technologies.
The paper argues that the waiver is a necessary and proportionate legal measure in the COVID-19 pandemic context which would clear IP barriers as part of a broader solution to enable the increase in manufacturing capacity for COVID-19 vaccines and other health-technologies. Alongside this, the paper puts forward the case that the TRIPS waiver is an important political, moral and economic lever towards delivering global equitable access to vaccines, which is vital to bringing COVID-19 under control, and is in all our interests globally.
The paper was recently cited in Nature's Editorial (25th May 2021) entitled 'A patent waiver on COVID vaccines is right and fair'. This editorial can be read here: https://www.nature.com/articles/d41586-021-01242-1
The LSE Working Paper is available to read here: Siva Thambisetty, Aisling McMahon, Luke McDonagh, Hyo Yoon Kang and Graham Dutfield, 'The TRIPS Intellectual Property Waiver Proposal: Creating the Right Incentives in Patent Law and Politics to end the COVID-19 Pandemic' LSE Legal Studies Working Paper No. 06/2021 - https://papers.ssrn.com/sol3/papers.cfm?abstract_id=3851737