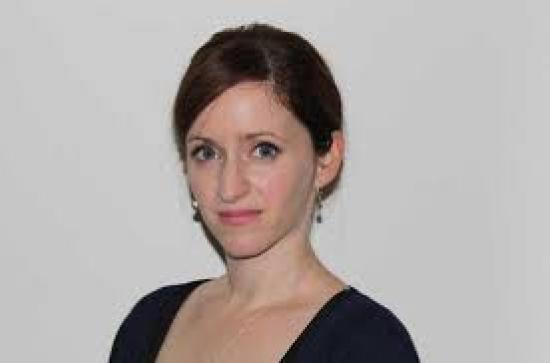 Tuesday, May 11, 2021 - 09:30
Dr Louise Kennefick, Associate Professor of Criminology at Maynooth University, Department of Law, was invited to present to the Virtual Criminal Law Group (jointly organised by The University of Glasgow and The University of Edinburgh) on her work relating to partial defences on 5 May. The title of her paper was, 'Activating the Criminal Law: Time for a Doctrinal Response to Social Injustice?' and considered a recognitive justice approach to doctrinal reform at the condemnation stage of the criminal law.

Dr Kennefick welcomes research proposals in the areas of criminal law, criminal justice, and criminology.