Wednesday, February 20, 2019 - 09:00
The Summer Programme For Undergraduate Research (SPUR) is a six week active research based and paid experiential learning programme which offers successful students the opportunity to work closely with faculty mentors on research projects across a range of disciplines. This programme is open to pre-final year UG students.
The Mathematics and Statistics Department has the following two SPUR projects in 2020. Deadline for applications is 08/03/20.

Tableau Switching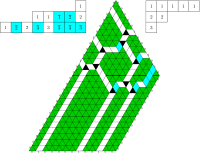 This project will look at the algebraic combinatorics of Young tableau. It involves understanding and implementing, in SageMath, an important algorithm used in the study of Young tableau.
Supervisor: Dr John Murray
Preferred Start Date: 01/06/20
Preferred End Date: 10/07/20
Algebra & the topology of manifolds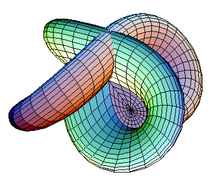 This project will investigate the interaction between topology, geometry and algebra.
Supervisor: Prof David Wraith
Preferred Start Date: Flexible
Preferred End Date: Flexible
For more information see the SPUR module on Moodle.