Irish Geometry Conference 2019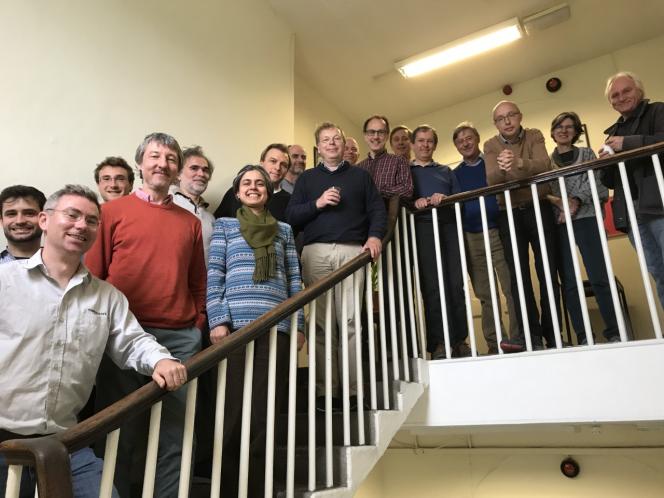 Location:
MS2, Top floor, Logic House, South Campus, Maynooth University
Dates:
Friday 17th & Saturday 18th May 2019
Speakers to include: ​
Stephen Buckley, Vladimir Dotsenko, Graham Ellis, Madeeha Khalid, Wilhelm Klingenberg, Eduardo Mota Sanchez, Arne Rueffer, Mark Walsh.
Registration is free but please fill out this registration form if you plan to attend this conference.
Conference Dinner:
A conference dinner will be held on the evening of Friday 17 May at a local Thai restaurant, Kin Khao. The expected cost is around 30 euro per person, excluding drinks.
Queries:
Please direct any queries to: David Wraith, Department of Mathematics & Statistics, Maynooth University.