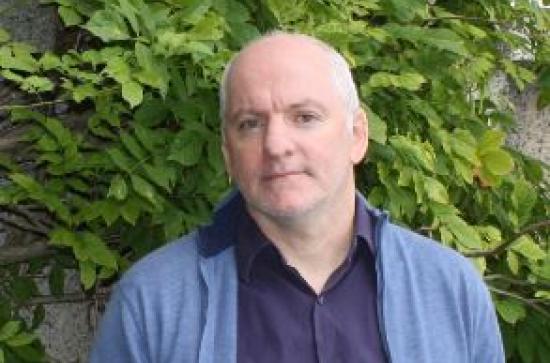 Friday, October 16, 2020 - 17:00
Sweathouses in Letrim is part of Leitrim heritage-themed videos commissioned by the Heritage Office of Leitrim County Council. Dr Ronan Foley brings us to a sweathouse in Letrim and explains their history and cultural significance.
Connecting Through Heritage is an initiative of the Leitrim County Council Heritage Office and is part-funded by the Heritage Council.