News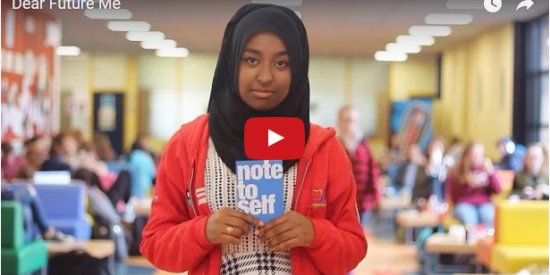 Leagann 'Dear Future Me' béim ar an tábhacht a bhaineann le meabhairshláinte mhaith.
Date: Monday, 24 October 2016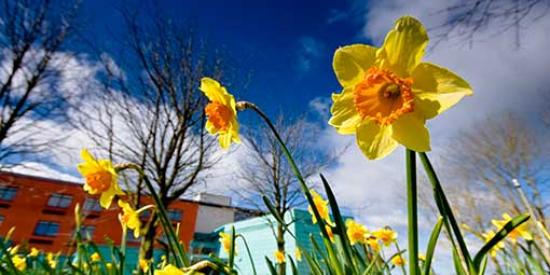 The University will close on the evening of Thursday 2 April and will reopen on the morning of Tuesday 7 April 2015.
Date: Thursday, 02 April 2015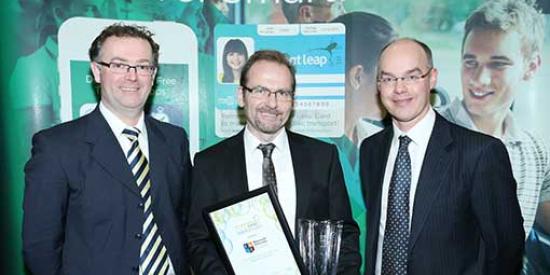 The winners of the inaugural Smarter Travel Awards were announced last week with Maynooth University announced as Car-Sharing Campus of the Year.
Date: Wednesday, 01 April 2015
Pages