Colm Hughes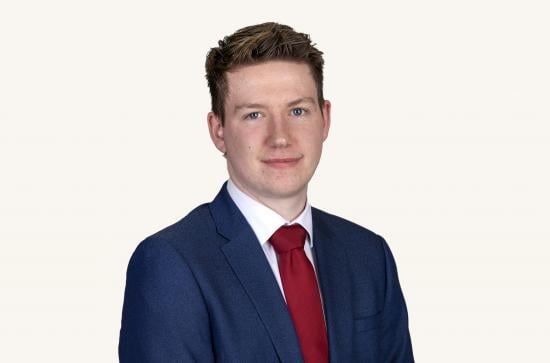 Tax Trainee
Dublin
Accountancy and financial management
BA Accounting and Finance
2018
I think all of my 3 years in Maynooth were a highlight. It is close to my family home, so I already knew a lot of people going there and I met many more once I started.
Maynooth is unique in that the town itself is quite small and the campus is located right in the centre. Everything is in walking distance – including the McDonald's.
I learned how to study correctly, which is invaluable to me now as I am currently studying for my professional exams.
Try to start your studies with a bang. If you adopt good habits in first year, they'll follow you the whole way through.