Colm Hughes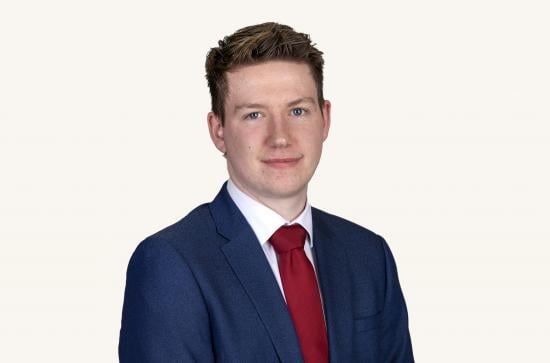 Tax Trainee
Dublin
Accountancy and financial management
BA Accounting and Finance
2018
I learned how to study correctly, which is invaluable to me now as I am currently studying for my professional exams.
Once I graduated from Maynooth, I started my role as Tax Trainee in Baker Tilly. I have since passed by CAP2 exams and I am currently studying for my FAEs. Hopefully, I will be fully qualified this time next year.
Trainee in the Baker Tilly tax department. At the moment, I do a bit in every type of tax, slightly weighed more towards VAT advisory lately.
Deadlines are always both interesting and challenging. You only know someone once you've worked through a tough deadline together!
I found a job listing on the Chartered Accountants website.
Take the time to write a good and unique cover letter. I noticed that my responses from firms skyrocketed once I polished my cover letter.