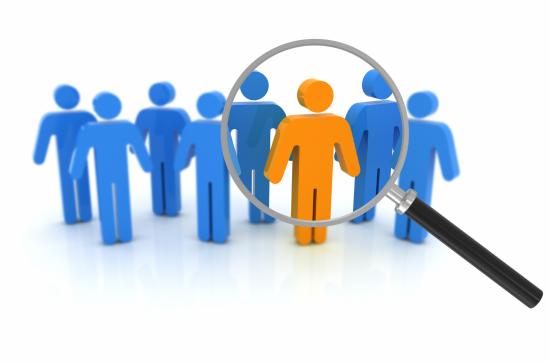 Friday, June 14, 2019 - 14:45
The Department of Anthropology is now recruiting Teaching Assistants for the academic year 2019-2020:
Job Description: Teaching Assistant(s)
Teaching Assistants (TAs) will work with module lecturers and the Director of Undergraduate Studies to facilitate student groups in the first and second years of the undergraduate programme. TAs will, with guidance, facilitate group work and discussions, carry out individual and group exercises, and assist with assessment. Attendance at lectures and meetings throughout the academic year will be required. Office hours for student mentoring and administration will be expected.
Requirements:
Teaching Assistant(s) will ideally be registered postgraduate students with relevant experience.
Duration: One academic year
Salary: Paid per hour as occasional staff
Starting date: Applicants should be available for work (and training) in September 2019
Closing date for applications: Thursday 11th July 2019
Application to include a curriculum vitae and cover letter by email to anthropology.office@mu.ie