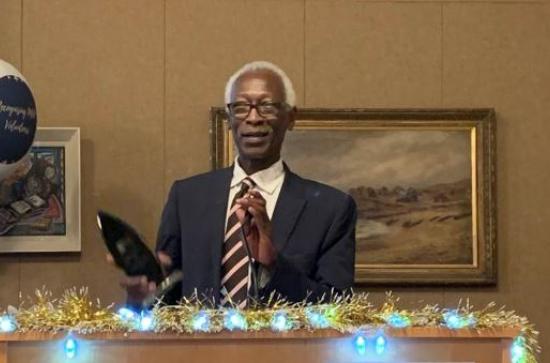 Friday, December 6, 2019 - 14:45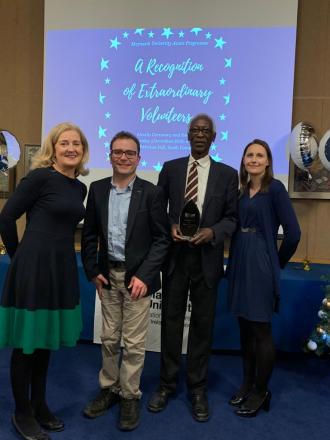 Dr Abdullahi El-Tom (former Head of Department) recently received an award from the Maynooth University Access Programme for the Most Outstanding Academic Advisor. His award was presented to him on Thursday 5th December in Renehan Hall.
Before there was even the idea of a MAP Academic Advisor programme, Associate Prof. Dr. Abdullahi El-Tom was the original advisor, performing the role in the Department of Anthropology. He made such a difference in the lives of students, by being so approachable and supportive. The commitment he showed to the work of MAP really solidified the development of the MAP Academic Advisor to the point where every academic department at Maynooth now has a staff member in this role.