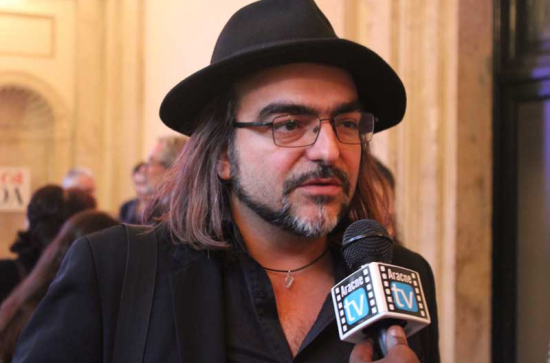 Wednesday, July 7, 2021 - 15:45
Proposed Research
I will work on the genesis of Ulysses in Rome and on the links between his short stay in the Capital of the then Kingdom of Italy and some themes in the book. My research springs from the awareness that the time he spent in Rome was crucial for some very revealing narrative developments in Ulysses, despite the fact he famously mentioned his hatred for the city. In fact, when he moved there, his last flat was located a few meters from the last prison of his favorite philosopher Giordano Bruno, whose shadow hangs over both Ulysses and the Wake in multiple configurations. Joyce did in fact follow in Bruno's footsteps from his early days down to his latest writings.

Biography
Enrico Terrinoni holds a PhD in Anglo-Irish Literature and Drama from UCD. He is Chair of English Literature at the Università per Stranieri di Perugia, and Professor of Translation at IULM University in Milan. He translated many Irish authors including Joyce (Ulysses and Finnegans Wake). He won several translation prizes and was Visiting Fellow at the University of Notre Dame, University of Indiana, Marsh's Library. He is the author of Occult Joyce: The Hidden in Ulysses (2007), James Joyce e la fine del romanzo (2015), Fantasmi e ombre. James Joyce, Giordano Bruno e Roma (2021). He is currently writing a book on Joyce's time in Rome and another on quantum physics and literary criticism. He is the President of the James Joyce Italian Foundation.