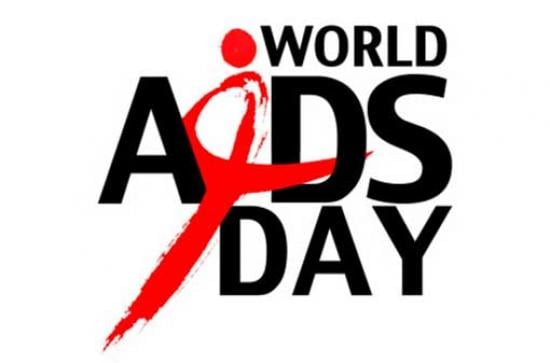 Monday, December 1, 2014 - 00:00
Stigma and silence are still characteristics of many gay men's experiences in Ireland, according to presentations given at the HIV/AIDS and Sexuality: International and Local Perspectives seminar held at Maynooth University today.
The seminar, hosted by Maynooth University to mark World AIDS Day, saw leading international AIDS researcher, Dr. Andrew Tucker from the Anova Health Institute, Africa's largest health promotion NGO, address attendees on the explicit correlation between homophobia and poor health outcomes amongst the gay community. Based on research conducted through the Health4Men Project in South Africa, Dr. Tucker documents the insidious links between silence, homophobia, depression and risk-taking behaviour that allows the infection to spread amongst the South African gay community.
The seminar also featured contributions from leading Irish researchers, including Professor Gerry Kearns from the Department of Geography at Maynooth University, an expert in the cultural politics of AIDS.
Professor Kearns said: "The stigma associated with AIDS is a huge obstacle in treating its sufferers. While this stigma may manifest itself in a number of ways across different countries, communities and religious groups, its consequences share many of the same traits: a cycle of alienation, psychological damage, depression, low self-esteem and a fear or reluctance to seek help. Dr. Tucker's research clearly demonstrates that by fighting homophobic prejudice, South African health workers have witnessed drastically better health outcomes amongst gay South African men."
He continued: "In 2013 in the Republic of Ireland about half the persons newly diagnosed as infected with HIV were men who were having sex with other men, and roughly half of these diagnosis were late diagnosis. Sadly, stigma, discrimination and silence are still characteristics of many gay men's experiences of Irish life, and as a result, continue to prove huge obstacles in diagnosing and treating the virus. The purpose of this seminar is to examine how Dr. Tucker's research may apply to Ireland. In other words, are we witnessing poor health outcomes as a result of homophobia and if so, how can Dr. Tucker's research be incorporated into our wider HIV prevention and treatment strategies?"
Also speaking on this theme was Trinity College's Patrick Murphy, who discussed 'HIV-related Stigma and Disclosure in Dublin's Gay Community,' and UCD's Dr. Cormac O'Brien, who gave a talk titled, 'Gay Men and Ireland in the age of AIDS. The Cultural Politics of Stigma.'
The event was sponsored by the Maynooth University Department of Geography, the University's Global and Community Health Research Cluster, the Space & Place Research Collaborative, the Maynooth Students' Union Welfare and Equality Office, and the Maynooth University Pride Society.