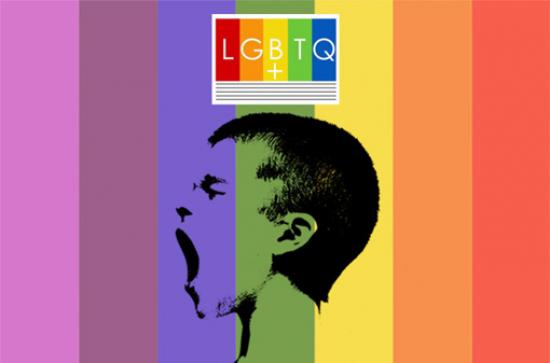 Friday, April 20, 2018 -

10:30

to

18:30
Music Department, Logic House
We are delighted to share the programme of second annual symposium of the LGBTQ+ Music Study Groups, in association with the Royal Musical Association (RMA), the British Forum for Ethnomusicology (BFE), and the Society for Musicology in Ireland (SMI).
Highlights include a keynote lecture by Liam Lillis Ó Laoire (NUI Galway), 'Thinking about Race with Traditional Irish Song' and a panel on, 'Music, LGBTQ+ Identities, Ethnicities and Nationalism in Ireland' featuring guests from Dublin's Blackfish Collective, a collective hailing from a range of different African countries, including Nigeria, Angola and Zimbabwe, formed with the purpose of encouraging freedom and individuality through creativity.
Public welcome to attend.

Access our programme: lgbtqmusicsg.wordpress.com/2018-symposium-maynooth-university/symposium-programme-2018
Register here: eventbrite.ie/e/lgbtq-music-study-groups-tickets-43242803389

For queries email: lgbtqmusicsg@gmail.com
For more information: lgbtqmusicsg.wordpress.com

​
This event is part of Maynooth Week 2018. In June 2017 Maynooth University celebrated the 20th anniversary of its founding as an independent university. Maynooth Week 2018 is part of a year-long series of programmes and activities marking this milestone.