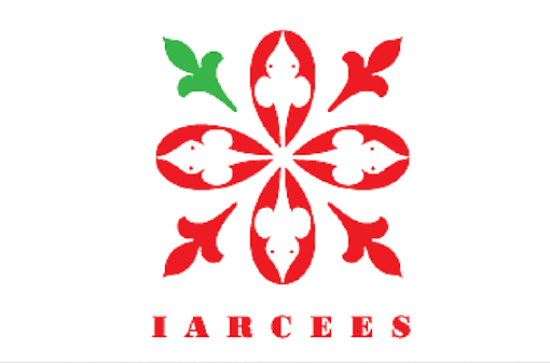 Friday, May 6, 2016 - 16:00
to
Sunday, May 8, 2016 - 17:30
Iontas Building
We are pleased to announce that registration has now opened for the 40th annual conference of the Irish Association for Russian, Central and East European Studies, being held at Maynooth University, from 6-8 May 2016. The conference organisers are committed to ensuring the interdisciplinary character of the event, as well as to providing a forum for exchange for members. This year's conference theme will be 'Individuals and Institutions in Europe and Eurasia' and the papers selected for the provisional programme represent a broad disciplinary and thematic scope.
The final conference programme is now available and can be accessed here: IARCEES Conference Final Programme
By choosing the topic of individuals and institutions, we are in a sense re-opening the time-honored dilemma of structure against agency. The conference organizers wish to explore the nature of and relationship between these two sociohistorical phenomena in the region. Institutional transition and transformation, often brought about in great violence and turmoil, seems to be a defining feature of the geographical areas in question, and the conference organisers wanted to probe the impact this has had at all levels, but especially on subjectivity and the individual. We therefore hope to explore, via this far-reaching theme, the way in which institutions have shaped the politics, history, and culture of both societies and individuals within the region throughout the ages. The papers selected for the final programme represent a broad spectrum of the interdisciplinary state-of-the-art, covering education, the military, liberal, illiberal, and authoritarian systems of government, language policies, minorities, and many more topics.
Registration and dinner
Those participating and interested in attending can register online by clicking here. The €40 fee is inclusive of conference registration, membership of IARCEES, and an optional conference dinner. Please indicate on the online registration form whether you will be attending dinner. The registration fee will be waived for Maynooth students and staff. However they can register their attendance at dinner (€20) by emailing the conference organizational committee at: europeanandeurasianstudies@mu.ie. Please note that registration is open until 29 April, so be sure to submit the online form prior to this date.
This conference is being organised by the Irish Association for Russian, Central and East European studies, with the support of the Maynooth Centre for European and Eurasian Studies.