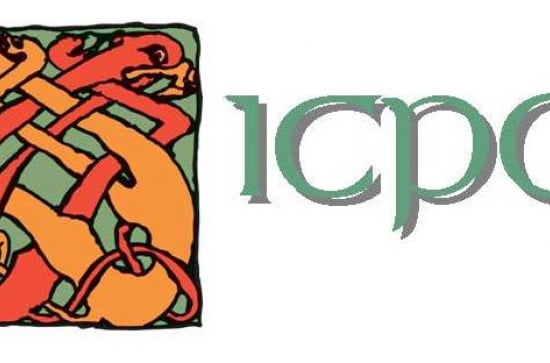 Monday, April 26, 2021 - 11:30
The aim of this collaborative project (with Dr. Joe Garrihy, Birmingham City University and the Irish Council for Prisoners Overseas) is to investigate the needs and perspectives of Foreign National Prisoners (FNPs) in the Irish Prison System and to conduct a feasibility study of the ICPO expanding its expertise, services and outreach to this group of vulnerable prisoners. The project will speak to critical but often neglected perspectives and concerns about the experiential rupture and isolation of being imprisoned overseas, the needs and rights of FNPs, and how the provision of appropriate supports and services can empower a marginalised and forgotten socio-economic group who suffer multiple layers of disadvantage.
Dr David Doyle is a lecturer in law at Maynooth University Department of Law where he lectures modules on Criminology and Criminal Justice. Since joining the Department, David has also been awarded IRC New Foundations Awards (2015, 2016, 2019 & 2020) to conduct research on human trafficking, de-extinction and access to education. His research and teaching interests include criminal law, criminology and criminal justice, education law, legal history and intellectual property law.