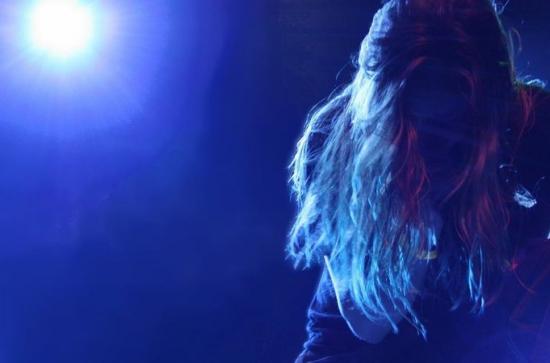 Tuesday, August 7, 2018 - 13:30
Powerful, extreme, aggressive, loud, assertive, masculine: these are words that litter descriptions of metal music, its performance, and its sonority. Almost half a century since Black Sabbath (arguably) invented the dreaded and oft-derided genre of heavy metal, it remains a largely male bastion.
Within the sub-genre of death metal, the value placed on displays of power, aggressiveness, and hypermasculinity are brought to the extreme. In addition, there is much misogyny in the subgenre, which is clearly evident in many of the song lyrics, some of which describe rape, disfigurement and sexual and physical violence against women.
How, then, does one understand the recent influx of female performers?
Read the full article here.