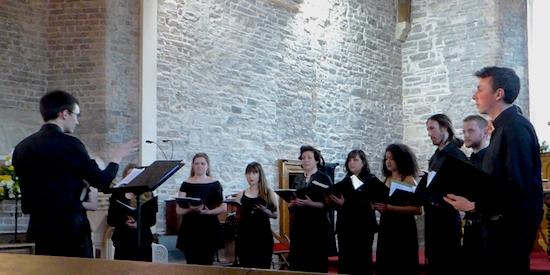 Our early music performance specialists, directed by Cathal Twomey, present a variety of works from the medieval, Renaissance and early baroque eras.
When: Thursday, 26 April 2018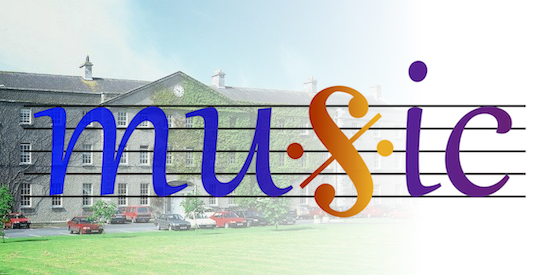 A selection of papers from our postgraduate research community
When: Friday, 27 April 2018
The Music Department at Maynooth University is pleased to host the prestigious 2018 Medieval and Renaissance Music Conference. The Conference will take place from 5th to 8th July 2018 and the New Extended Deadline is 18 December 2017. Click above for more details.
When: Thursday, 05 July 2018