Welcome to the Music Department's website!
Fáilte go suíomh Gréasáin na Roinne Ceoil!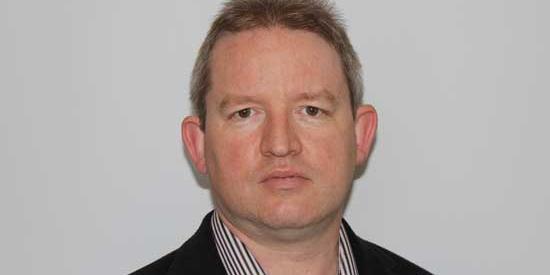 As part of Leinster Fleadh Cheoil 2015, Dr Adrian Scahill will discuss his research on the early period of the céilí and the céilí band
When: Wednesday, 08 July 2015
Call for Papers International Bilingual Conference The European Salon: Nineteenth-Century Salonmusik 2-4 October 2015, National University of Ireland, Maynooth Keynote speakers: Professor Susan Youens, Professor Harald Krebs, and Professor Glenn Stanley
When: Friday, 02 October 2015 to Sunday, 04 October 2015
Maynooth academics Dr Lorraine Byrne Bodley, Department of Music and Professor Rob Kitchin, NIRSA, have been admitted as members to the Royal Irish Academy (RIA).
Date: Tuesday, 02 June 2015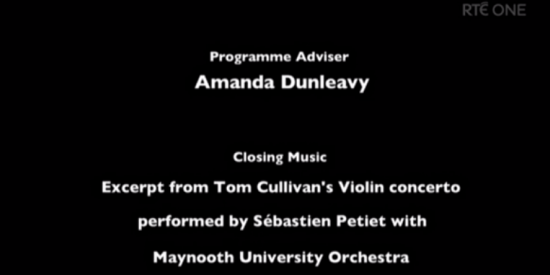 MUO Performance features on RTE program
Date: Monday, 18 May 2015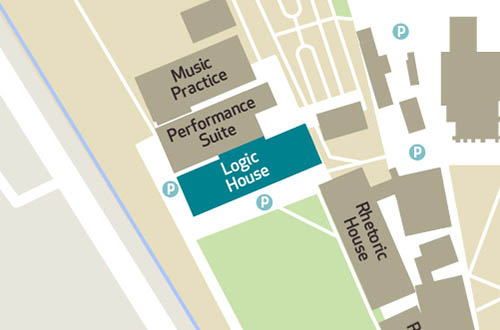 The Department of Music is located in Logic House on the South Campus.
Lunchtime Concerts from Riverstown Hall
Shauna Mullin (voice) & Ryan Molloy (piano)
​
Maynooth University Ladies Choir Performing "In Desperate Music Wound" by Dr Martin O'Leary