Welcome to the Music Department's website!
Fáilte go suíomh Gréasáin na Roinne Ceoil!
In a recent survey, some 86% of Maynooth University students said they would still choose to attend Maynooth if starting their university career again. Come to our Open Day, and they'll tell you why!
When: Saturday, 27 June 2015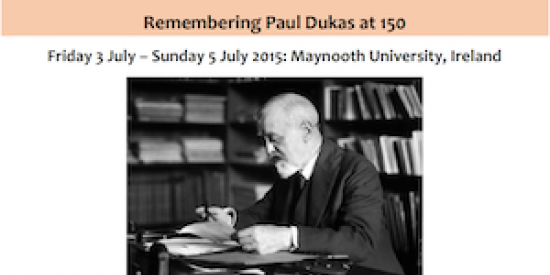 International Conference on Music, Intertextuality, and Inter-Art Forms in Third Republic France: Remembering Paul Dukas at 150 Keynote speaker: Plenary Address: Roy Howat (Keyboard Research Fellow, Royal Academy of Music, London) Contact: Dr Laura Watson frenchmusicmaynooth@gmail.com
When: Friday, 03 July 2015 to Sunday, 05 July 2015
Call for Papers International Bilingual Conference The European Salon: Nineteenth-Century Salonmusik 2-4 October 2015, National University of Ireland, Maynooth Keynote speakers: Professor Susan Youens, Professor Harald Krebs, and Professor Glenn Stanley
When: Friday, 02 October 2015 to Sunday, 04 October 2015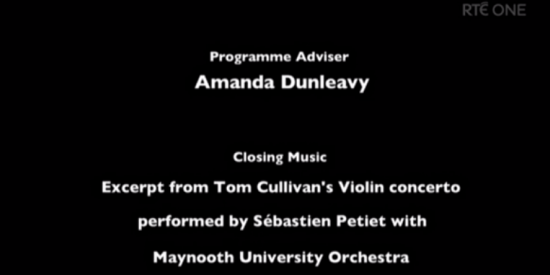 MUO Performance features on RTE program
Date: Monday, 18 May 2015
Dr Lorraine Byrne Bodley, a Senior Lecturer in the Department of Music, has been elected a Member of the Royal Irish Academy.
Date: Friday, 27 March 2015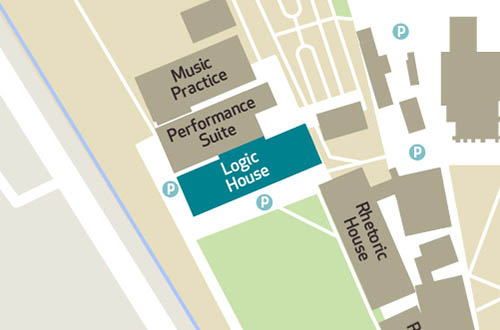 The Department of Music is located in Logic House on the South Campus.
Lunchtime Concerts from Riverstown Hall
Shauna Mullin (voice) & Ryan Molloy (piano)
​
Maynooth University Ladies Choir Performing "In Desperate Music Wound" by Dr Martin O'Leary