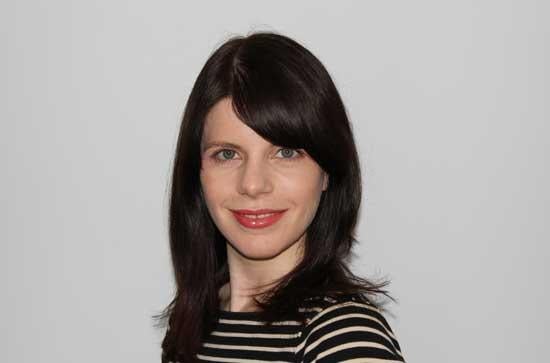 Friday, November 17, 2017 - 12:00
Bewerunge Room, Logic House
"Every Day I Write the Book": Popular Musicians and their Memoirs
--------------
Biography
Following undergraduate studies at the University of Liverpool, I completed a PhD as an IRCHSS Government of Ireland Scholar at Trinity College Dublin. After part-time teaching posts at TCD and the University of Southampton, I joined Maynooth University in 2008.
As a musicologist I work on early twentieth-century French art music; women in twentieth-century art music; and popular music historiography. Recent academic publications include 'Ireland in the Musical Imagination of Third Republic France' in France and Ireland: Notes and Narratives (2015) and 'Epitaph for a Musician: Rhoda Coghill as Pianist, Composer, and Poet' in the Journal of the Society for Musicology in Ireland (2016). Contributions aimed at wider public audiences include the article 'Sexism and the Leaving Cert. Music Syllabus' in the Journal of Music (August 2015) and an interview about Rhoda Coghill as part of the RTÉ Lyric FM 'Women of Note' radio series, first broadcast in 2012 and repeated in 2016.
For the last number of years I have been undertaking a large-scale research project on Paul Dukas as composer and critic. As part of this I edited his early critical writings for the Francophone Music Criticism Digital Repository (http://music.sas.ac.uk/fmc/collections) and in July 2015 chaired the international conference 'Music, Intertextuality, and Inter-Art Forms in Third Republic France: Remembering Paul Dukas at 150'.