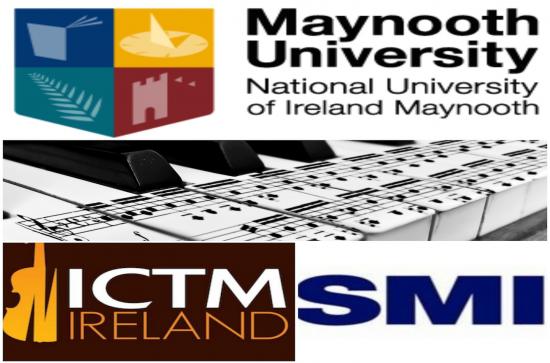 Friday, January 19, 2018 - 09:00
to
Saturday, January 20, 2018 - 18:00
Music Department (Bewerunge, O'Callaghan and New Music Room)
The conference committee would like to invite postgraduates working in all areas of musical research to submit proposals for conference papers. Areas of research include but are not limited to historical and cultural musicology, ethnomusicology, music theory and analysis, music technology, music pedagogy, popular music studies, performance studies and practice-based research, and the psychology of music. The conference committee also welcomes proposals from postgraduate scholars working on music-related topics or themes in other areas of the humanities. Aside from the traditional paper sessions, there will also be a Careers Forum - a panel discussion offering advice and guidance to postgraduate students on career-related matters - scheduled as part of the conference.

The full call for papers, including the details required in order to submit a proposal can be viewed here:
The closing date for proposals is 31 July 2017.

Additional queries can also be directed to the conference committee at the following address: ictm.smi.pg2017@gmail.com. Applicants will be notified by September 30 2017.