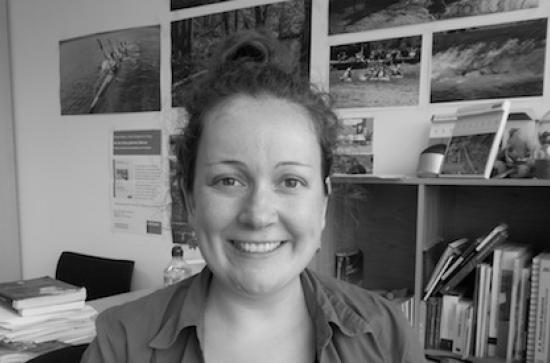 Friday, April 12, 2019 -

12:00

to

13:00
Bewerunge Room, Logic House
'Musical Crossroads: Bonn, London, Dublin'
This research seminar uncovers crossroads of German, English, and Irish music-cultural European heritage through a discussion of selected art, children, and folk songs by the German composer Johanna Kinkel (1810‑1858).

Dr Anja Bunzel received her MA in musicology from Freie Universität Berlin in 2012. In 2017, she was awarded a PhD by Maynooth University for a thesis on Johanna Kinkel's Lieder. She was an IRC-funded postdoctoral research fellow at Maynooth University from 2017 to 2018, and she is currently a visiting lecturer at Kunstuniversität Graz. On 1 April 2019, Anja will take on a research position with the Czech Academy of Sciences, Prague. Her first book, a volume on musical salon cultureco-edited with Dr Natasha Loges, is forthcoming with Boydell Press this coming spring, and her monograph on Johanna Kinkel is currently in preparation (also with Boydell Press). As a Council member of the Society for Musicology in Ireland, Anja represents the interests of early-career researchers in musicology in Ireland.