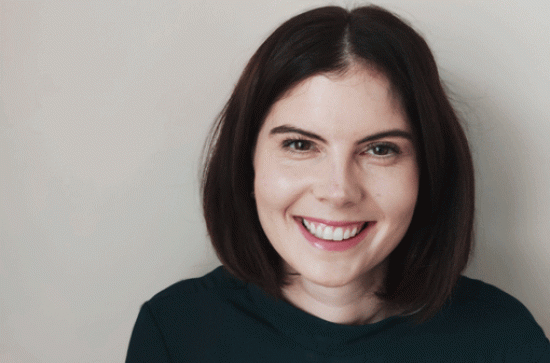 Tuesday, January 12, 2021 - 09:00
Dr Bríd Ní Ghráinne's research recently appeared in the Human Rights Law Review, an impact-factor journal published by Oxford University Press. Dr Ní Ghráinne's article explores the question of whether a state is prohibited from deporting an individual to a country where they will likely end up in a camp environment. This issue is particularly pertinent nowadays, given the EU/Turkey deal which allows from the removal of refugees to Turkey where they often end up living in camps.

Dr Ní Ghráinne's article draws on anthropology and development studies literature to illustrate that although camps come in a wide variety of forms, they share certain characteristics. Camps are often places of refuge, but they are also places of suffering: rife with overcrowding, poor sanitary conditions, and widespread violence. Using a case study of a Sudanese camp, Dr Ní Ghráinne illustrates that despite these dire conditions, human rights courts and treaty monitoring bodies are generally reluctant to prohibit removal to a camp environment. She argues that to successfully challenge a removal decision an individual would need to show that the conditions within the camp are exceptional and/or that the individual has particular circumstances that would make their life in a camp worse than that of the hundreds—if not thousands—of others who have sought refuge there. Hence it is extremely difficult – but not impossible – to contest removal to a camp environment.

Dr Ní Ghráinne's article builds on her previous research on the relationship between forced migration and human rights, published in the International and Comparative Law Quarterly, International Journal of Refugee Law, and forthcoming with Oxford University Press. You can read more about Dr Ní Ghráinne's research profile here.