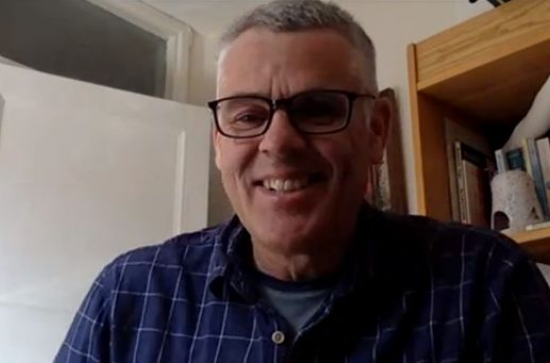 Wednesday, June 30, 2021 - 10:45
Dr Tom Campbell was delighted to have the opportunity to represent the Dept. of International Development and contribute as one of the speakers at the 2021 Development Studies Association of Ireland (DSAI) Summer School. Hosted by the Climate & Development Study Group in collaboration with Maynooth University on the 16/17 June, the focus of this year's summer school was on: "Changing Climates: Challenges in Research and Development".

Tom facilitated a workshop designed around themes emerging from his recently completed Doctoral research – 'Climate Change Policy Narratives and Pastoralism in The Horn of Africa: New Concerns, Old Arguments?' A number of our current MA in International Development students also participated in this excellent two-day event.