Paul McCallion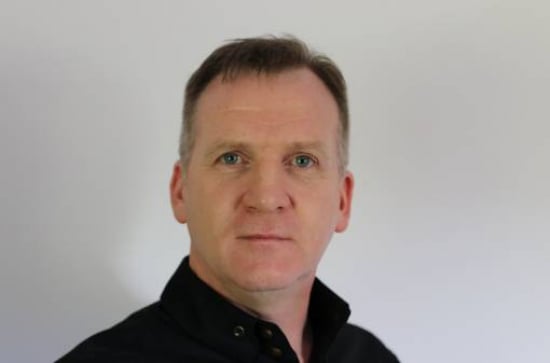 Senior Energy and Environment Officer
Environment and natural resources
MA (Anthropology and Development)
2009
My highlights in Maynooth are many; re-discovering education with a more mature perspective, meeting both young and more mature perspectives to the discipline of anthropology and development and graduation day!
Maynooth has a very special support programme Maynooth Access Programme (MAP) was a massive revelation regarding additional support as MAP enabled me to manage my education around dyslexia: I could not have achieved a first class honours degree without the access centre providing additional support and informing my lecturers about the required extensions. The isolation I had always experienced in education due to dyslexia was gone during my time in Maynooth.
Time management and a study, work and life balance, also that there is no substitute for determination.
Give it your best and you won't feel any regret.
10 years in the private sector, 12 years in the NGO sector, currently 2.5 years in the humanitarian sector. I have always been working in a technical role (electricity and renewable energy).
Coordinating the roll-out of UNHCR's first Global Strategy for Safe Access to Fuel and Energy (SAFE) to enable refugees and IDPs to meet energy needs in a safe and sustainable way. Supporting the planning and implementation of renewable energy programming across UNHCR's diverse cultural settings and technology landscape needs.
The needs are immense and sustainable, and renewable planning are all so underfunded. It is a job where there is always so much to learn.
I was looking to move away from short-term contracts and saw the job on LinkedIn.
Next to having two to three languages, the value of anthropology when looking for work in the humanitarian and development sector is high.
****************************************************************************************************
Read more about Paul's career journey in The Bridge, the annual magazine for Maynooth alumni and friends.