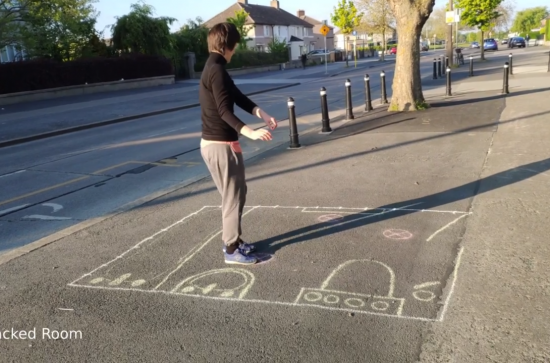 Wednesday, November 11, 2020 - 09:30
A collaboration between students on the MA in Spatial Justice and the artist, Rajinder Singh, is now being featured as part of the TULCA Festival of Visual Arts, Galway, 6–22 November, 2020.
The dance artist worked with students to explore "Exercises in Spatial Justice: Performing Borders During a Time of Restricted Movement. Singh's artistic work is in soldiarity with MASI - Movement of Asylum Seekers in Ireland; and is dedicated to working to end the system of Direct Provision in the Republic of Ireland.
Some of the student work can be seen in these two videos on Facebook.