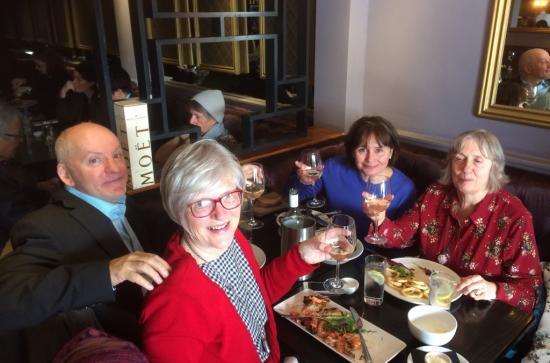 Friday, February 9, 2018 - 15:15
We are delighted to extend sincere congratulations to Suzanne Pegley on her successful defence of her PhD thesis Landscapes of Power: The Social Network of the Power Elite in mid-Victorian Ireland.
Suzanne was supervised by Dr Ronan Foley and Professor Mary Gilmartin.
Thank you to the Board of Examiners: External Examiner – Dr Mary Kelly, Kingston University London, Internal Examiner – Dr Shelagh Waddington, Department of Geography and Chair – Dr Noelle Higgins, Department of Law.