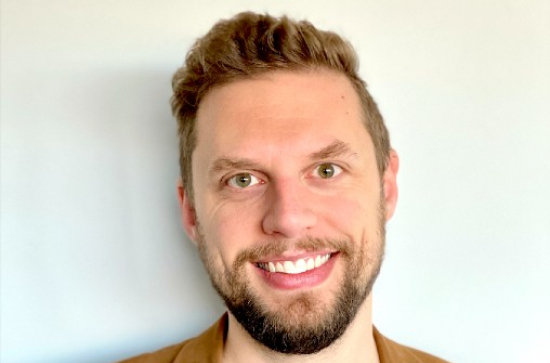 Thursday, October 21, 2021 -

16:00

to

17:15
Online
Maynooth University Department of Geography invites you to attend an online seminar presented by Dr Kevin Credit, Maynoot University.
The Impact of Light Rail Construction on Regional On-Road CO2 Emissions Per Capita
The seminar will take place via Teams at 4pm on Thursdat 21st October - join here.
As per capita on-road CO2 emissions continue to rise in the US, a better understanding of the emissions-reduction benefits of building a new transit system is needed. Employing a novel quasi-experimental event study methodology, the results of this paper indicate that after 8 years of operation, construction of a light rail system has led to a small but significant reduction in regional on-road CO2 per capita of 8.4% - 12.9%. These results are robust to selection of control group and are larger than the estimated impact of light rail construction on population density (1.0%), evaluated in a comparative "placebo" study.


Bio: Kevin Credit is an Assistant Professor/Lecturer at the National Centre for Geocomputation at Maynooth University. Broadly, his research is focused on better understanding how urban spatial structure and transportation systems influence economic, environmental, and social outcomes using quantitative approaches and large open-source datasets. Kevin's recent work looks at topics such as the underlying racial and ethnic disparities in COVID-19 outcomes, recent retail trends, and the development of spatially-explicit random forest models.
All welcome, please share. Geography Seminar Dr Kevin Credit The Impact of Light Rail Construction on Regional On-Road CO2 Emissions