News
The second biannual ISSCL conference will take place on Friday 28th and Saturday 29th March 2014 at An Foras Feasa, Maynooth University. The conference theme is 'Be Merry and Wise: Children's and Young Adult Literature from Chapbooks to the Digital Age'. See www.isscl.com for registration information and more details about the programme.
Date: Monday, 03 March 2014
The Froebel Ball will take place on Thursday 27th March in the Crowne Plaza Hotel, Blanchardstown.
Date: Monday, 17 February 2014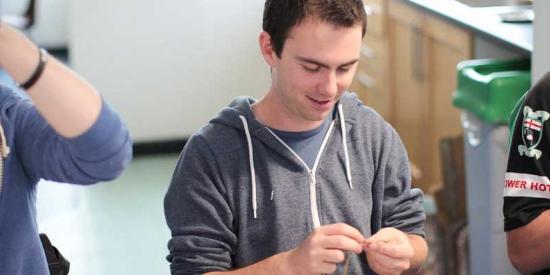 Expression of interest in the Higher Diploma in Education (Primary)
Date: Thursday, 23 January 2014
Pages